Chain We Machinery's New Factory Launch in March - Stepping into Industry 4.0 Era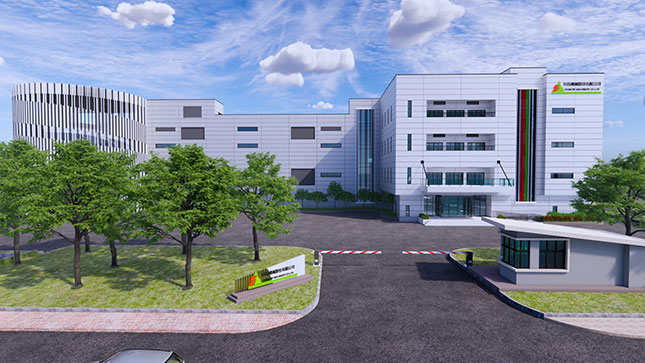 ---
Chain We Machinery will launch a new factory in March 2023, located in Changhua Erlin Central Science Park. The new factory will have a general operating assembly area of 7300 square meters, as well as a clean room assembly area of 4750 square meters. This factory expansion not only demonstrates Chain We Machinery's determination to face Industry 4.0, but also means that the company's production capacity will be comprehensively upgraded, enough to meet the huge demand of the future industry.
Chain We Machinery has been committed to providing high-quality products and customized services. We hope that through this expansion, we can better meet customer needs and continue to play an important role in the future market. We believe that this expansion will bring more values to our customer, and we hope to work with business partners to create a better future. We look forward to the launch of the new factory in March 2023.
Ongoing construction site of Erlin factory due November 2023.